---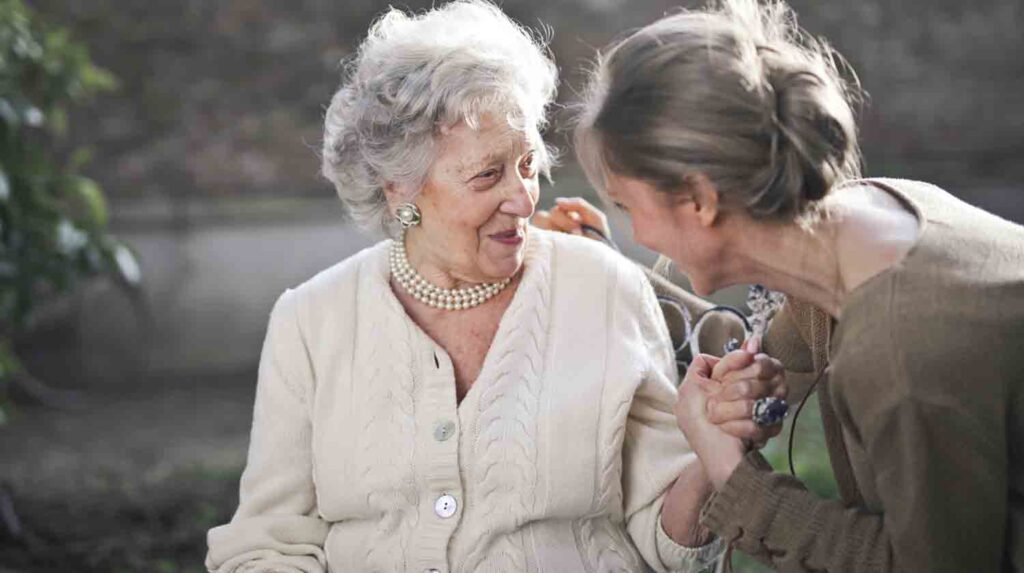 Elder Law is a specialized area of legal practice in which skilled attorneys concentrate on those issues that are common among the elderly population, but not exclusive to that population. These attorneys represent people of all ages.
The legal issues in which elder law attorneys specialize may include drafting wills and trusts; preparing advance directives for medical care; probating wills and estates; petitioning for or avoiding guardianship; addressing retirement issues, including retirement income, social security and Medicare; applying for and obtaining Medicaid assistance; drafting documents to protect and preserve financial assets, homes and other property; and preparing for lifestyle changes due to retirement, disability and death.
Certified Elder Law Attorneys have practiced in this specialized area exclusively over a period of years before qualifying for certification. They have passed rigorous testing requirements and maintain a high level of continuing education in elder law each year. The National Elder Law Foundation (NELF) is the organization that certifies Elder Law Attorneys and recognizes only those practitioners who have achieved the highest level of expertise by providing the only ABA approved Certification of Elder Law Attorneys in the United States.
---
All Elder Law Services