---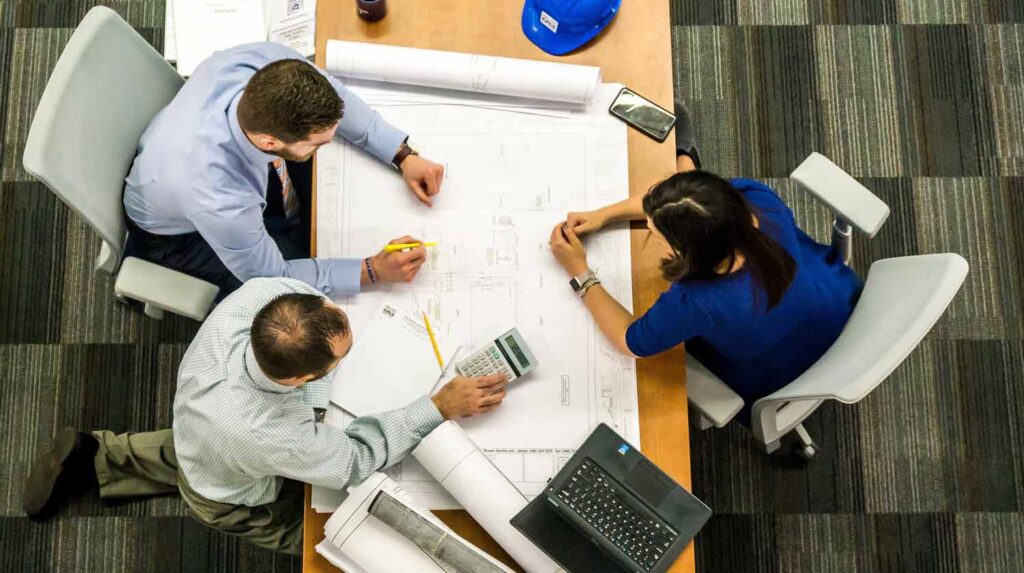 Skip to Section:
Business Planning
Planning for your business and assets can include LLC planning, Corporation planning, family limited partnerships, and Asset Protection. Whether you are just beginning, need to amend your LLC, dissolve your business, or completely revamp it, Ms. Raxter has the experience you desire to take care of your business needs.
Business Start-ups and LLC
Forming a business in the State of Texas requires many steps that Ms. Raxter can help walk you through. She can help you decide how you want the business to operate, the structure of your corporation, draft contracts, and help you attain all of the required permits and registration forms from the State of Texas.
Corporation
Ms. Raxter can assist you and your corporation's needs even if your business has existed for many years. She can review existing and new contracts between you and your associates, draw up Oil and Lease Agreements for your corporation, and even help you dissolve an existing corporation.