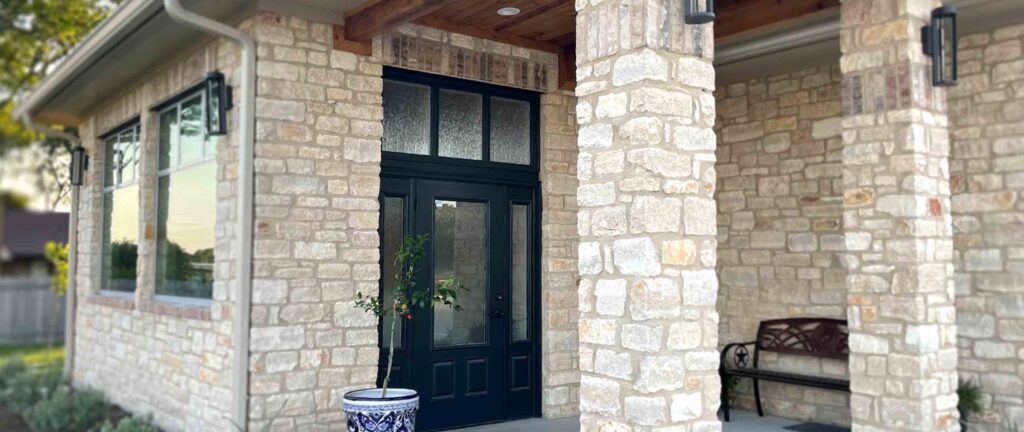 The Elder Law Attorney
that Texans Trust
The Law Office of M. Elizabeth Raxter is based in Lockhart, Texas, serving Caldwell County and surrounding Central Texas counties (including Hays, Bastrop, Guadalupe, Gonzales). Ms. Raxter offers certified elder law, real estate and business law services on a flat rate basis, and estimates for hourly based matters.
Our Services
---
Elder Law
Elder Law is a specialized area of legal practice in which skilled attorneys concentrate on those issues that are common among the elderly population, but not exclusive to that population. Elder law attorneys represent people of all ages.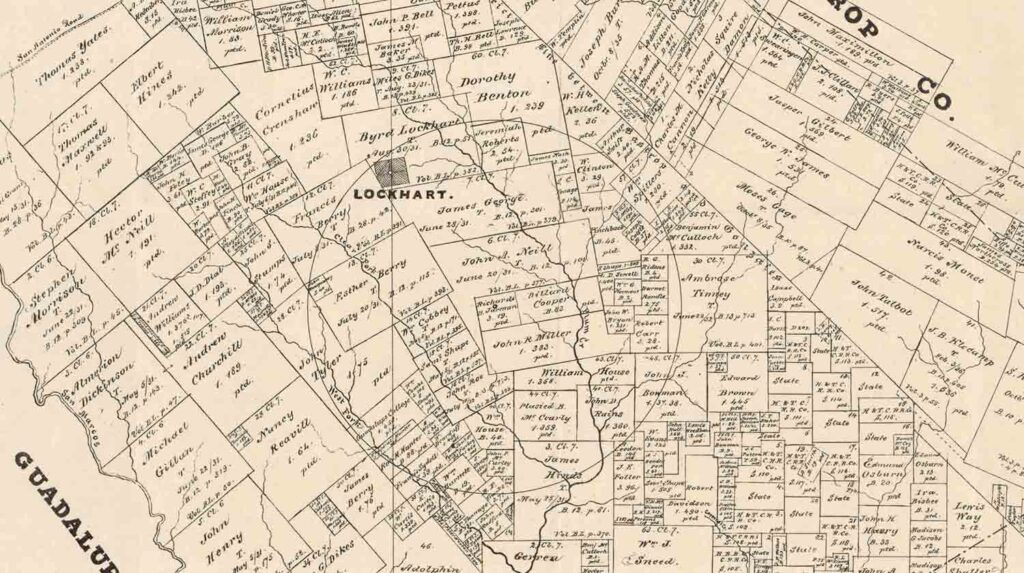 Real Estate
M. Elizabeth Raxter assists clients with real estate services such as real property transactions, adverse possession, quiet title actions, and family land grants.
Best of Caldwell County
---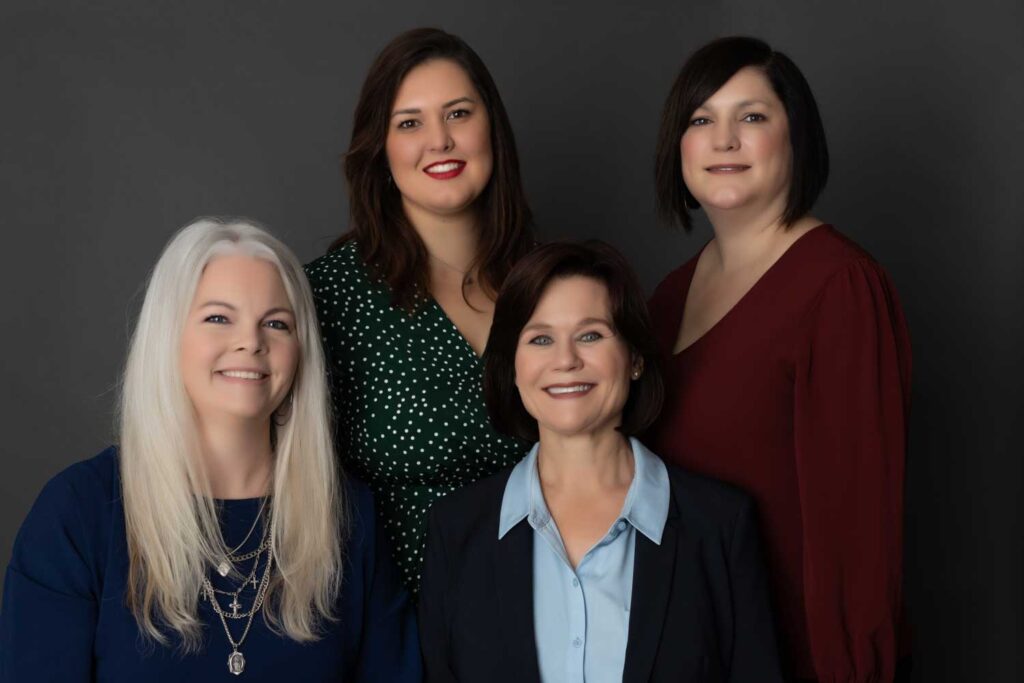 Best Attorney & Office Staff
The Law Office of M. Elizabeth Raxter wins 2022 Best of Caldwell County for Best Attorney and Business with the Best Employees. Read more about Best of Caldwell County