---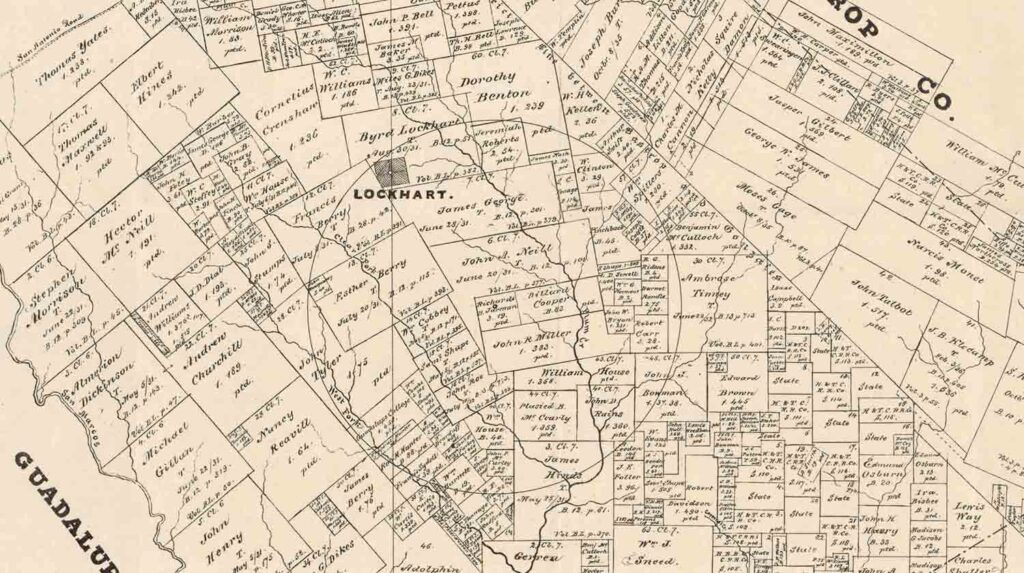 Real estate transactions involve the transfer and acquisition of property through buying, selling inheriting and gifting of property.
Ms. Raxter is available to assist with drafting and reviewing contracts, drafting deeds, preparing Affidavits of Heirship, and guiding clients through the laws and regulated process of acquiring, dividing and using property. Such legal processes include acquiring land by sale or gift, adverse possession, inheritance, and family land grant.  
Skip to Section:
Drafting Deeds
Among the common deeds in Texas, are General Warranty Deeds, Special Warranty Deeds, Gift Deeds, Lady Bird Deeds and Transfer on Death Deeds. Each type of deed are unique, so it is important that you use the correct language and required clauses. Additionally, different circumstances require different types of deeds. Ms. Raxter can help you prepare the deeds as set by the Texas Statutes and tailor them to your specific property transaction.
Affidavits of Heirship
To save time and money, an Affidavit of Heirship may be the best option for your deceased loved one's estate. If their will was straightforward, simple, and wholly uncontested, or if they died without a will and all of the inheritors are in agreement, an Affidavit of Heirship may be your best option. Call us today to set up an appointment with Ms. Raxter to determine whether this is a good fit for you.
Quiet Title Actions & Adverse Possession
If you have lived on a piece of property for years, maintained its upkeep and paid the taxes, or otherwise have the desire to lawfully lay claim to a piece of property, Ms. Raxter can discuss your options and help you determine whether you have legal standing to pursue adverse possession on a property. Through this, you can clean the title of the land and register the land in your name.
Family Land Grants
Within Caldwell County limits, a Family Land Grant is necessary to transfer just a portion of your property if it is between one and ten acres. When you get a survey for the portion you want to transfer, call us to set an appointment. Caldwell County has many regulations for the Family Land Grant, and Ms. Raxter and her office are extremely knowledgeable about the rules and regulations.