Meet attorney M. Elizabeth Raxter, review her qualifications, and meet her friendly and capable staff.
---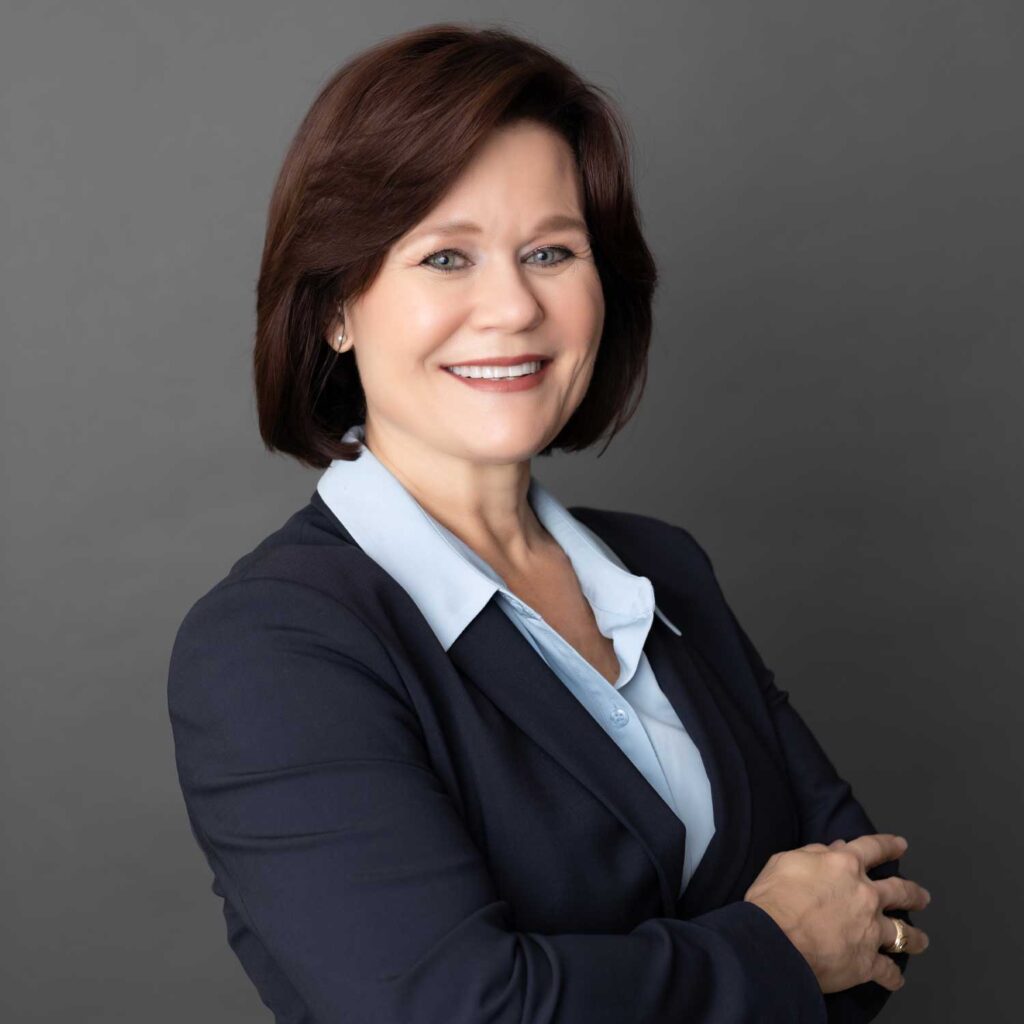 M. Elizabeth Raxter
Certified Elder Law Attorney
Elizabeth Raxter is one of thirty-one Certified Elder Law Attorneys (CELA) in the State of Texas. She is certified as a CELA by the National Elder Law Foundation and her certification is recognized by the State Bar of Texas and the American Bar Association. Ms. Raxter is also certified in Guardianship by the State Bar of Texas for representation in guardianship cases and court appointment.
Ms. Raxter specializes in Wills and Trusts, Probate, Guardianship, Real Estate, Asset Protection, Business Start Up and Generational Transfers, Long Term Care Planning, Special Needs and Public Benefits. Ms. Raxter frequently speaks to community groups regarding Elder Law issues, Asset Protection and advocacy for individuals with disabilities.
Ms. Raxter received her Bachelor of Science degree from Texas A&M University and her Juris Doctorate degree from University of Hawaii. Ms. Raxter is licensed to practice law in Texas, Arkansas and Hawaii. She lives in Lockhart, Texas.
Memberships & Activities
State Bar of Texas (2005 – present)

Member of Real Estate, Probate and Trust Section

Hawaii State Bar Association (1998 – present)

Member of Elder Law Section

Arkansas Bar Association (2011 – present)
Member of National Academy of Elder Law Attorneys (NAELA) and the NAELA-Texas Chapter
Serves on the Board of Directors for National Elder Law Foundation
Of Counsel with Texas Trust Law
Member of Beta Sigma Phi, community sorority
Member of Central Texas Advocates for Seniors
Member of Lockhart Evening Lions Club
Serves on the Board of Directors for Community Action for Central Texas
Recognition & Awards
Recognized by the Texas Bar College for Professionalism through Education
Voted Senior Resource Guide's Best Elder Law Attorney in 2015 and 2018
Voted Best Attorney in Caldwell County in 2018, 2019, 2020 and 2021
Voted Office with Best Staff in Caldwell County in 2021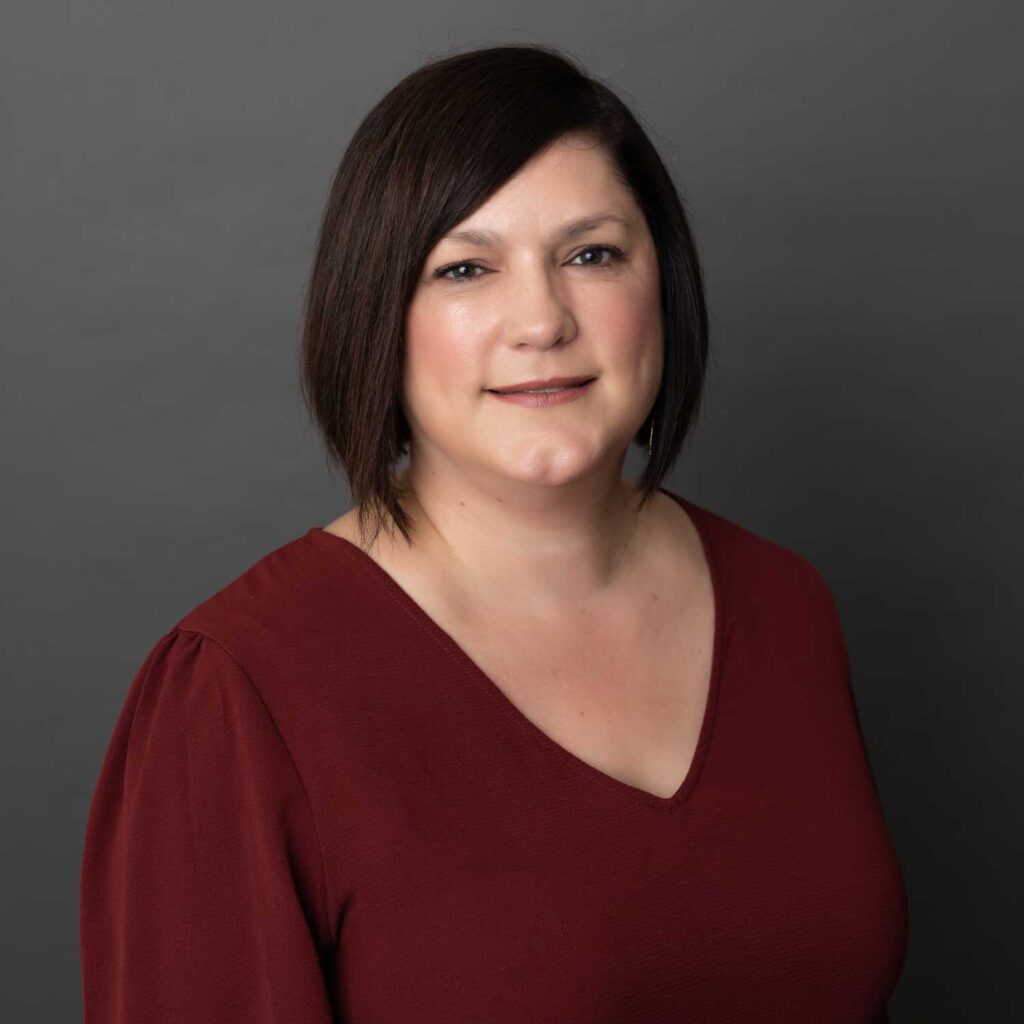 Clara Peterson
Paralegal
Clara Peterson is a native Texan from Hondo. She has been employed as a paralegal with the Law Office of M. Elizabeth Raxter since 2008. Clara brings 14 years of experience and astute attention to detail in conducting research, drafting documents, and preparing for court hearings. Clara promotes confidence in assisting families and the legal team with gifting and estate planning. Her compassionate demeanor sets families' minds at ease when assisting them to navigate unexpected circumstances that arise in life.
Clara takes particular interest in keeping abreast of the legal rules affecting Caldwell County real property transfers. Clara is a trusted leader in our community having been asked to serve with various community groups handling real property issues involving county bonds, eminent domain, and legal rules for property division.
When not at the office Clara enjoys volunteer work for the Caldwell County Community and Gaslight-Baker Theatre, reading, and spending quality time with her family and friends.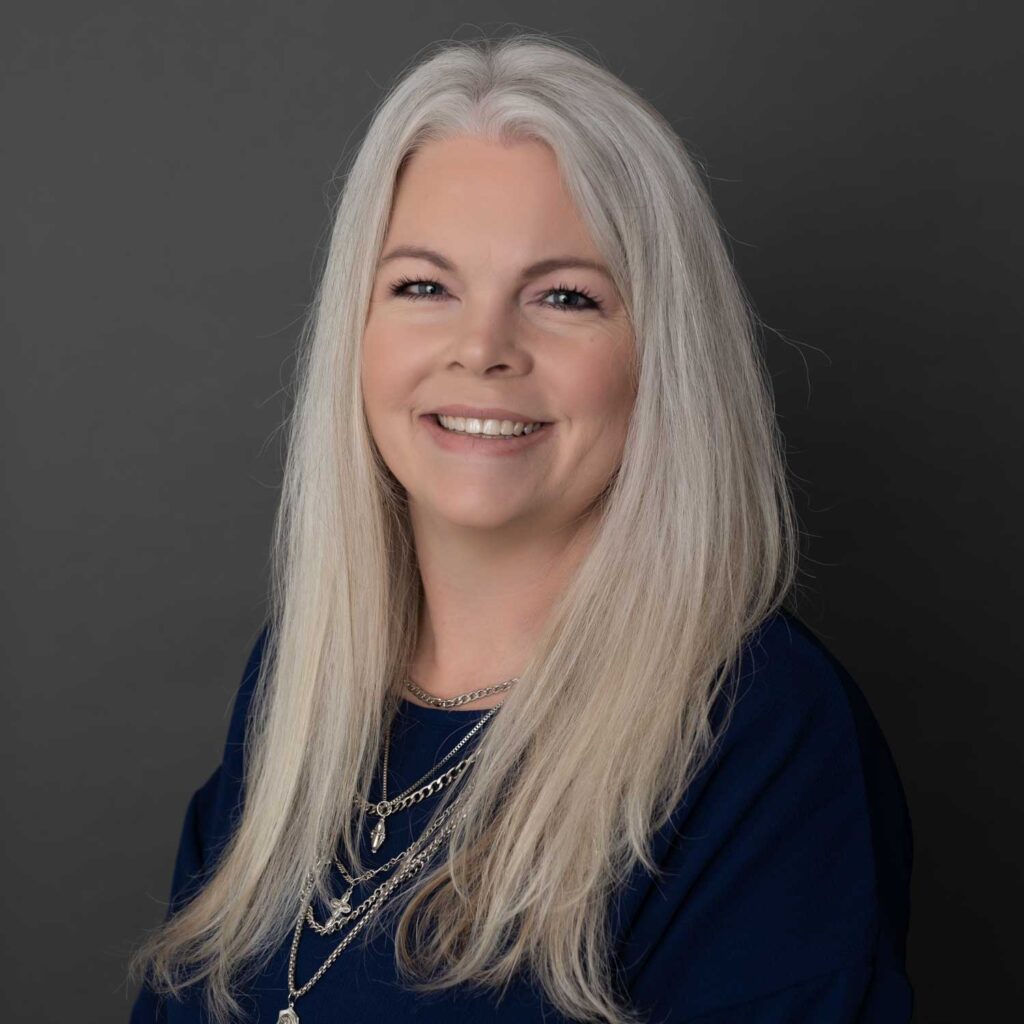 Amber Royall
Office Manager & Bookkeeper
Amber Royall is the office manager and bookkeeper. She brings over 20 years of administrative experience in office management and accounting. Amber joined our team in 2020. Behind her beautiful smile is a woman who is passionate about getting to know our clients and making sure they receive quality service and attention. She also maintains accounts payable, receivables, and assists with monthly billing.
Amber has been a resident of Luling for most of her life and enjoys serving her community. She is happily married to her husband, Charles Royall, for 21 years and is the mother four amazing boys, Clayton, Carson, Cade and Cooper. She is an active member of the McNeil Baptist Church. In her spare time she enjoys spending time with her family and friends.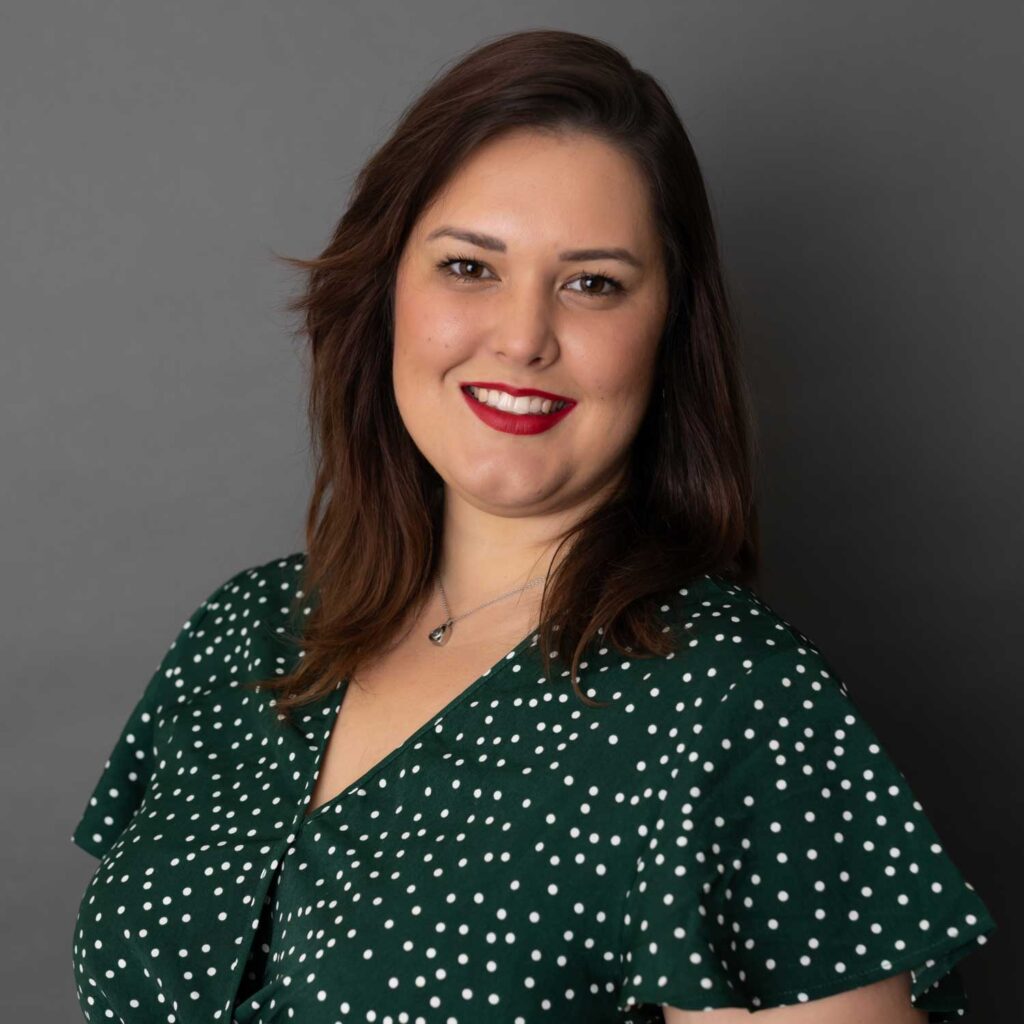 Victoria Peterson
Legal Assistant & Marketing Manager
Victoria Peterson is a legal assistant / marketing manager having worked with the Law Office of M. Elizabeth Raxter since 2020. She is active in nearly every part of the office, from spearheading special marketing projects to assisting the legal team with document preparation and execution. Victoria is a light in the office with her infectious laugh and a heart for helping people.
Victoria is a full-time student studying Psychology at the University of Nevada, Las Vegas. She is involved at Emmanuel Episcopal Church in Lockhart and has been singing and volunteering for the Gaslight-Baker Theatre since she was in high school. Victoria is grateful to serve the community that has been her home since the age of seven.
Staff photos by Starry Day Designs.